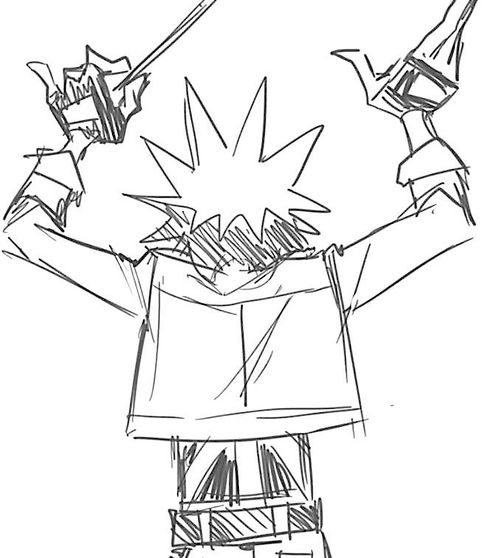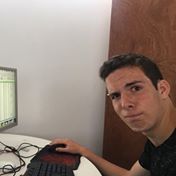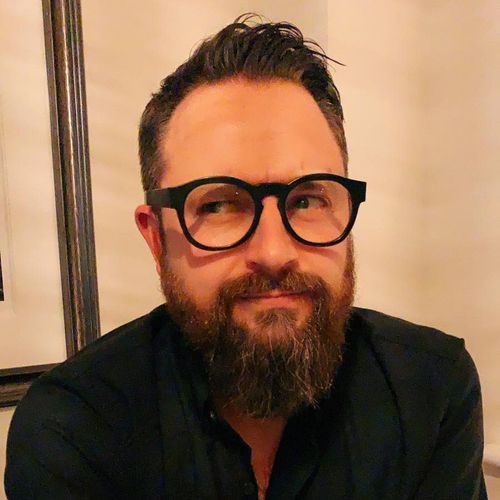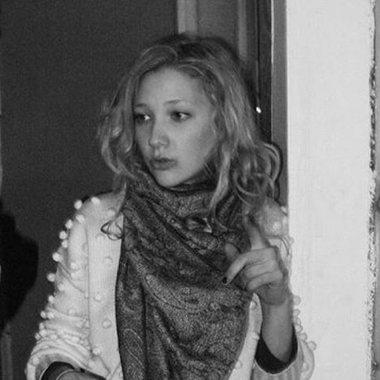 Squirky Music is an award-winning independent music production library specialising in high end, original and quirky music for films, network tv, trailers, promos and advertising. 
We also provide a fast, bespoke service for custom music.  Our speciality is creating lots of unique music for TV series that need a refreshing and modern feel but with a distinctive overall flavour...from regional identities to time periods such as medieval. 
We love difficult, obscure, downright wierd and unusual musical briefs !! 
All our music is available to audition and download, complete with 30/60/alt mixes in 24 Bit/48k or mp3 format available directly from our site. 
We also have a vast amount of music that is off site so if you cant find what you want : 
Contact our team by email, chat or phone to discuss how we can help you find or create the perfect music for your project! 
info@squirky.com 
Stems for all tracks available on request.
. 
Owner and Director Chris Bemand has over 30 years experience of producing music for both commercial release and Music Library.
As well as a large discography, Chris has written and produced countless scores for all kinds of TV shows including mainstream cartoon series, Bafta nominated Skunk Fu! and King Arthur's Disasters. 
He's also known for writing epic choral music for top shows including the X-Factor and Top Gear.