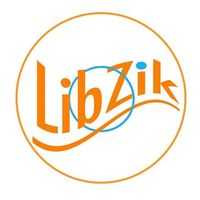 Squirky Music are delighted to announce a new partnership with Libzik (www.libzik.com) as agents for our Production Music catalogue in France.
Squirky MD Chris Bemand says : " We are looking forward to developing and dynamising our catalog in the French market with Guillaume and Libzik team. They are exactly the go getting independent agency we like to work with, and their platform offers a huge amount of licensing flexibility"
Libzik founded by CEO Guillaume Benhaim, is an independent music media agency dedicated to synchronization, with already over 50,000 titles signed . The Squirky catalogue will join a growing list of mainstream and independent artists represented on their digital platform .
More info :
Guillaume Benhaim
E: guillaume@libzik.com
www.libzik.com