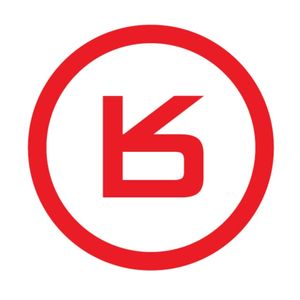 Squirky Music are delighted to announce a new partnership with Rabbeats (http://www.rabbeats.eu) as agents for our Production Music catalogue in Greece and Cyprus. 
Squirky MD Chris Bemand says : " We are looking forward to developing and dynamising our catalog in the this market with Vanias and the Rabbeats team. The financial crisis seems to have passed and Greece now has a rapidly expanding market for TV and film production. We are delighted to have representation in that territory" 
Vanias Apergis, Business Development Manager for Rabbeats says "Squirky is a great boutique label that's a perfect addition to the Advert and TV sector of Rabbeat's growing production music catalogue . 
The Squirky catalogue will join a growing list of mainstream and independent labels represented on their digital platform. 
More info : 
Vanias Apergis 
E: vanias@rabbeats.com