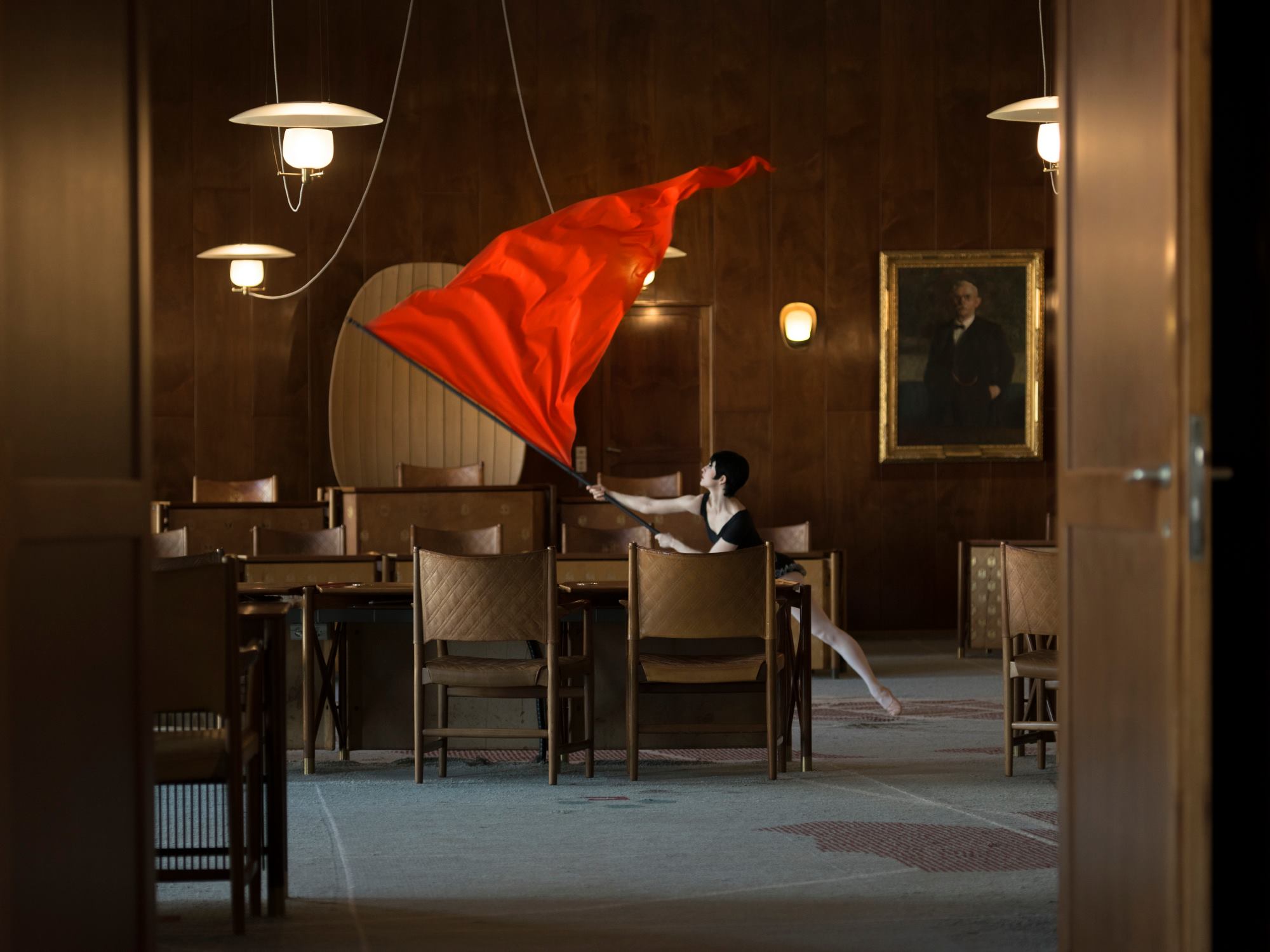 Squirky Music MD Chris Bemand has been delighted to have been commissioned to write the soundtrack for a new film by Jasmina Cibic  – as part of an immersive installation created expressly for DHC/ART Foundation for Contemporary Art in Montreal. 
The solo exhibition explores the production of national culture and its instrumentalization for political aims in the context of 20th Century World Expositions. The exhibition's title, Everything That You Desire and Nothing That You Fear, is drawn from political discussions and agreements in the planning stages of Expo 67 about what each country should show to the international audience.
The soundtrack for the film "State Of Illusion " is scored for piano, violin, trumpet, two clarinets and percussion . The show runs from October 25, 2018 - March 3, 2019.